Research and development and IT
Az UNIX Autó Magyarország piacvezető autóalkatrész forgalmazója és a közép-kelet - európai régió egyik legdinamikusabban fejlődő vállalata, amely önálló technológiai fejlesztő központtal rendelkezik. Magasan képzett mérnök csapatunk elsősorban logisztikai célgépek tervezésével, robotraktár rendszer fejlesztéssel és automatizálásával foglalkozik. A fejlesztő központban megtervezett gépeket a legmodernebb eszközökkel felszerelt, saját prototípus műhelyünkben készítjük el.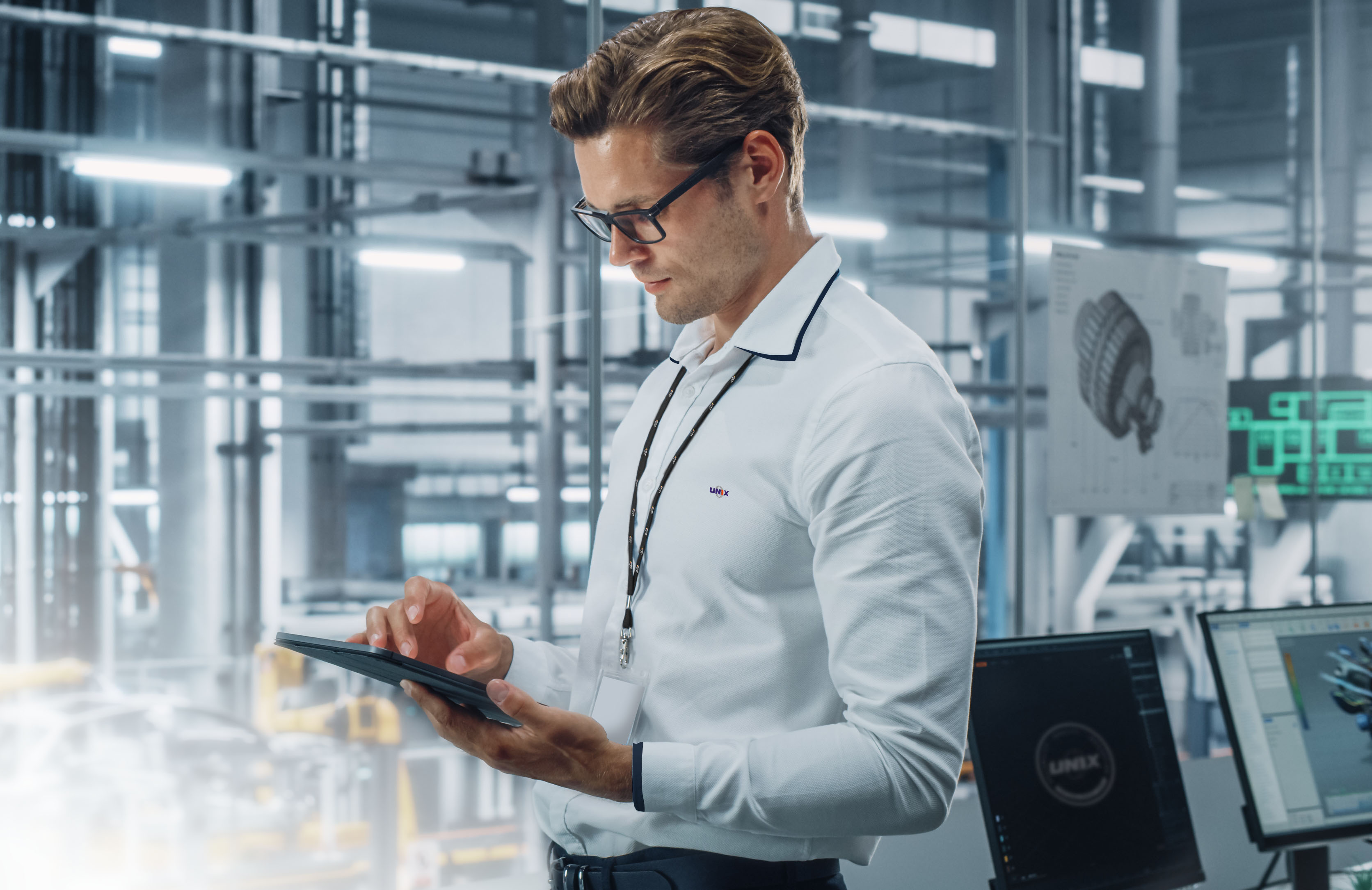 A kereskedelmi szegmensben egyedülállóan modern informatikai infrastruktúrával rendelkezünk, ezáltal széleskörű fejlődési és tanulási lehetőséget biztosítunk a munkatársaknak. Saját fejlesztésű vállalatirányítási rendszerünkkel és autóalkatrész kereső programunkkal a magyar cégek között is kiemelten innovatívnak számítunk.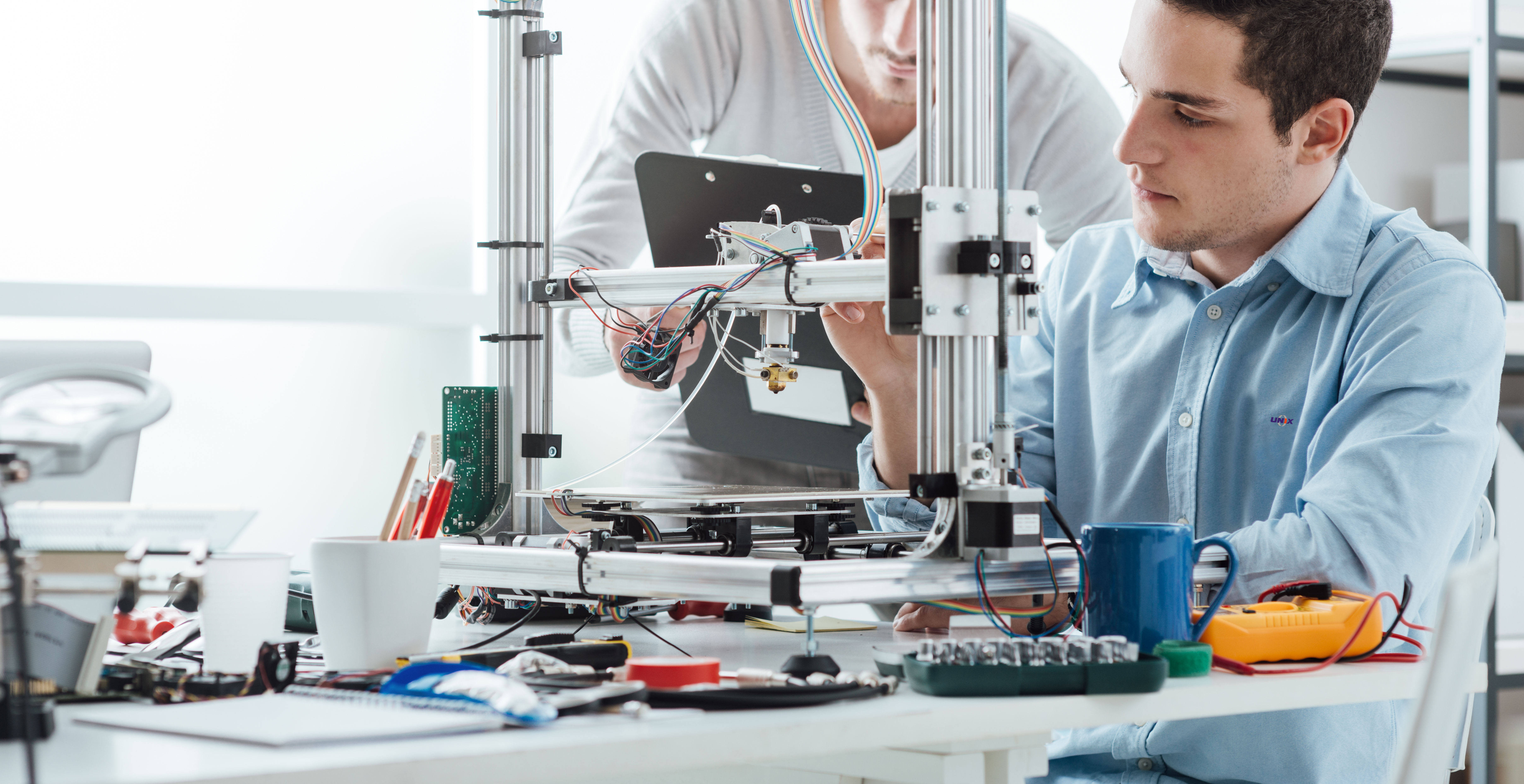 We do not currently have an open position in this area.