Logistics
Our company is one of the most dynamically developing companies in Europe.
Company of the year in Hungary (2016)
Our Logistics Center is located on an area of nearly 35.000 m2. where we keep 7 million pieces of stock items from more than 600 suppliers. This year. we expanded our central warehouse by 10.000 m2. thanks to the dynamic growth of our company. Our goal is to provide our partners a European standard of service through the smooth and efficient operation of the logistics center.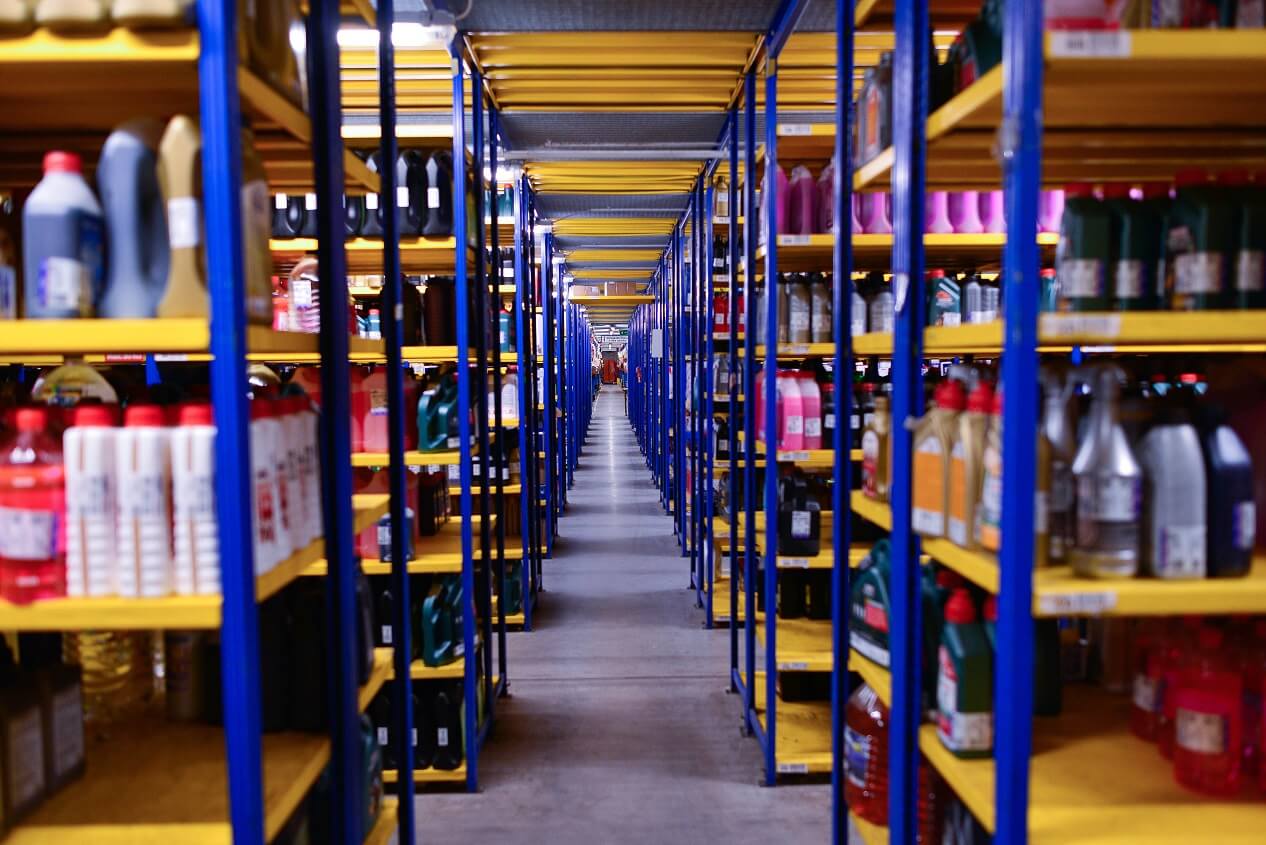 We use state of the art logistics processes in the center:
Self-designed and built automatic sorter machines, labeling machines and conveyor systems
Automated internal processes
Handling goods with a PDA based on a unique identifier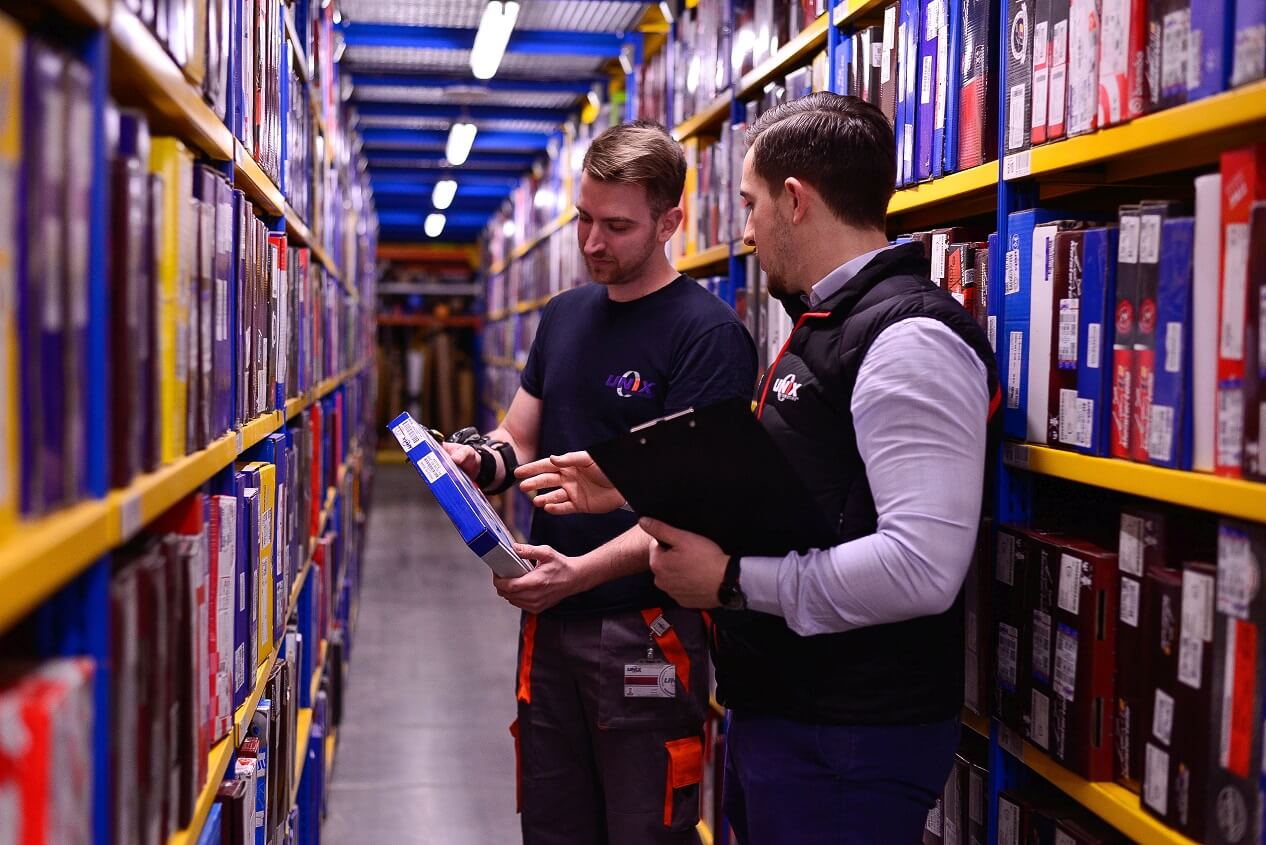 We do not currently have an open position in this area.