Logistics
"Our company is one of the most dynamically developing companies in Europe."
"Company of the year in Hungary (2016)"
Logisztikai központunk 24.000 m2-nyi területen helyezkedik el, ahol több mint 500 beszállítótól 5 millió darabos készletet tartunk raktáron. Az idei évben központi raktárunkat további 10.000 m2-vel fogjuk bővíteni, cégünk dinamikus növekedésének köszönhetően. Célunk partnereink európai színvonalú kiszolgálásának biztosítása a raktározási központ gördülékeny és hatékony működtetésével.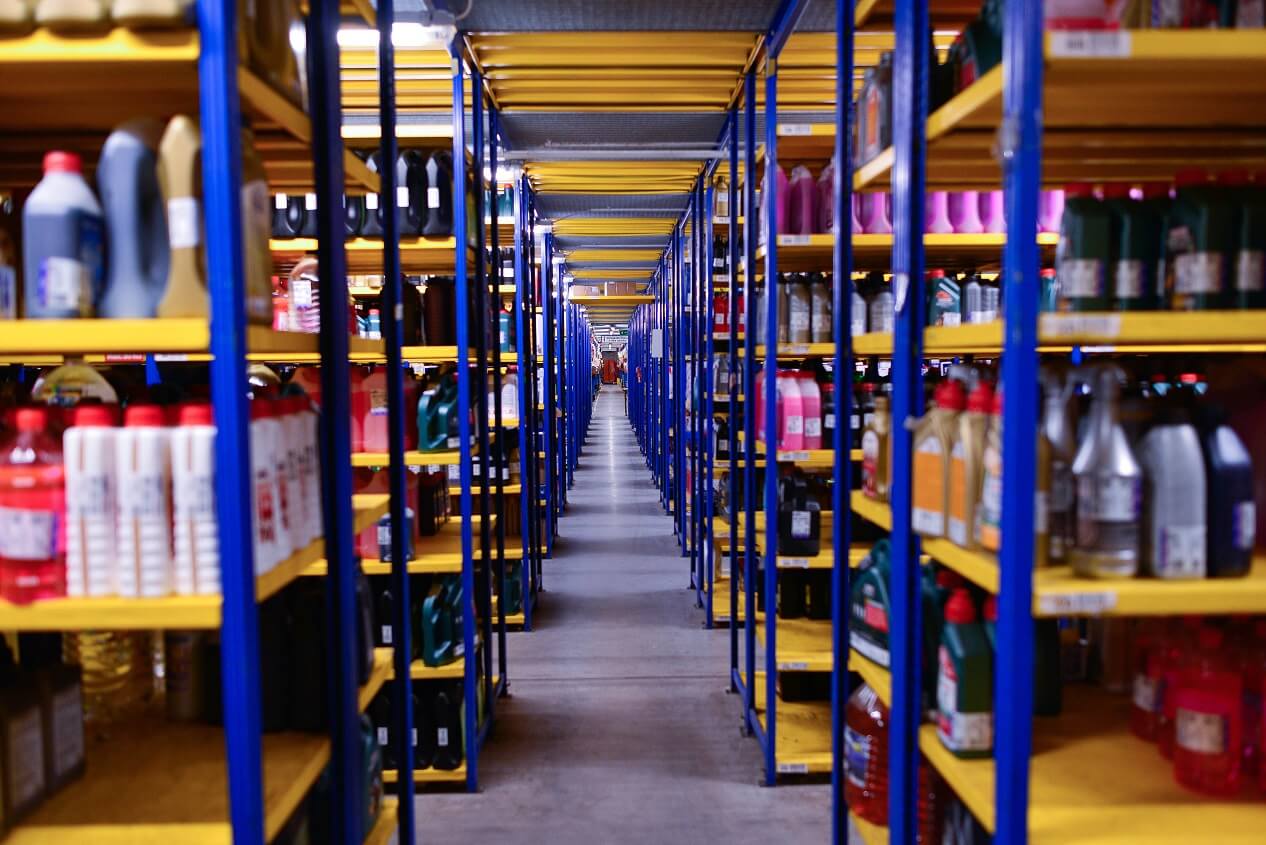 A központban a legmodernebb logisztikai folyamatokat alkalmazzuk:
Saját tervezésű és kivitelezésű automata szortergépek, címkéző gépek és szállítószalag rendszerek
Automatizált belső folyamatok
Egyedi azonosító alapján, PDA-val történő árukezelés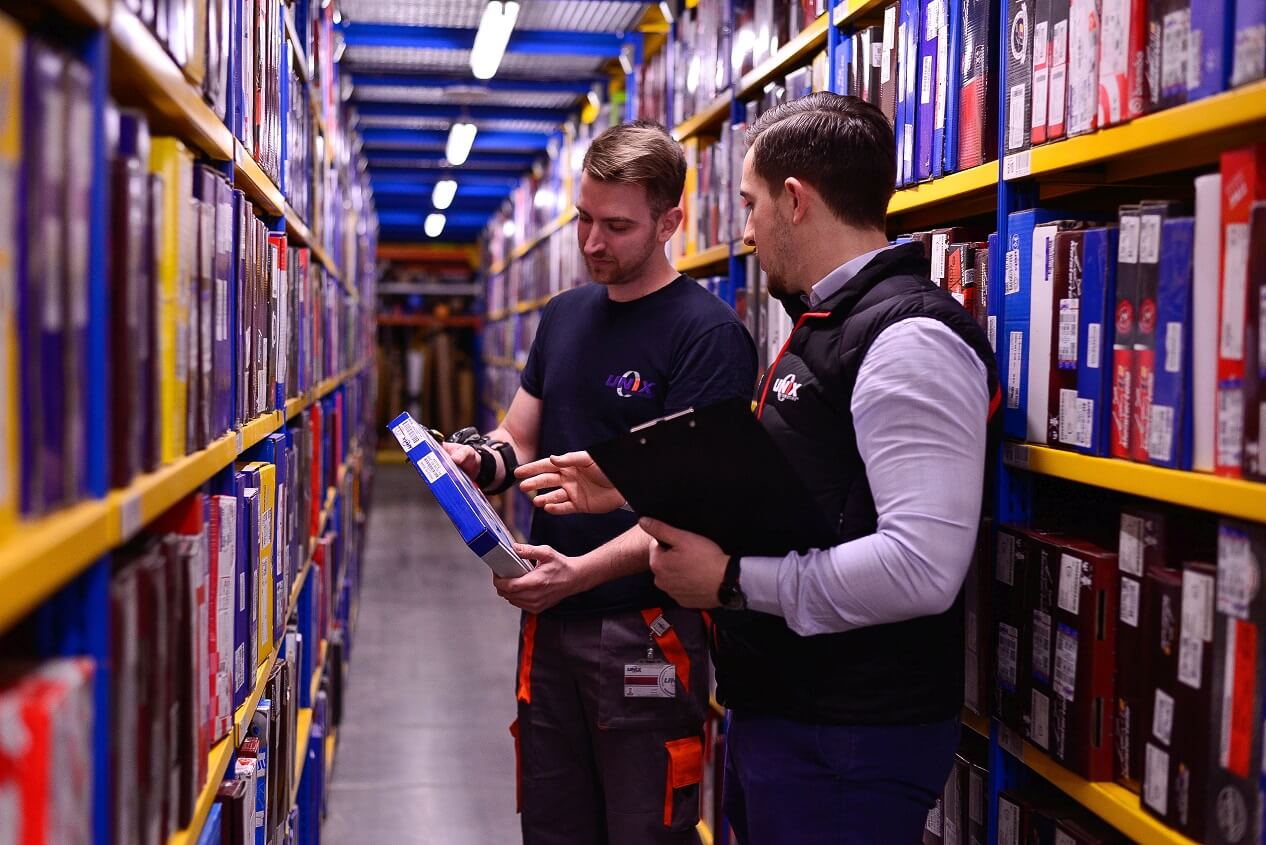 We do not currently have an open position in this area.