They wrote this about us
PÉTER LAKATOS (CEO of Videoton and Vice President of the National Association of Employers and Industrialists)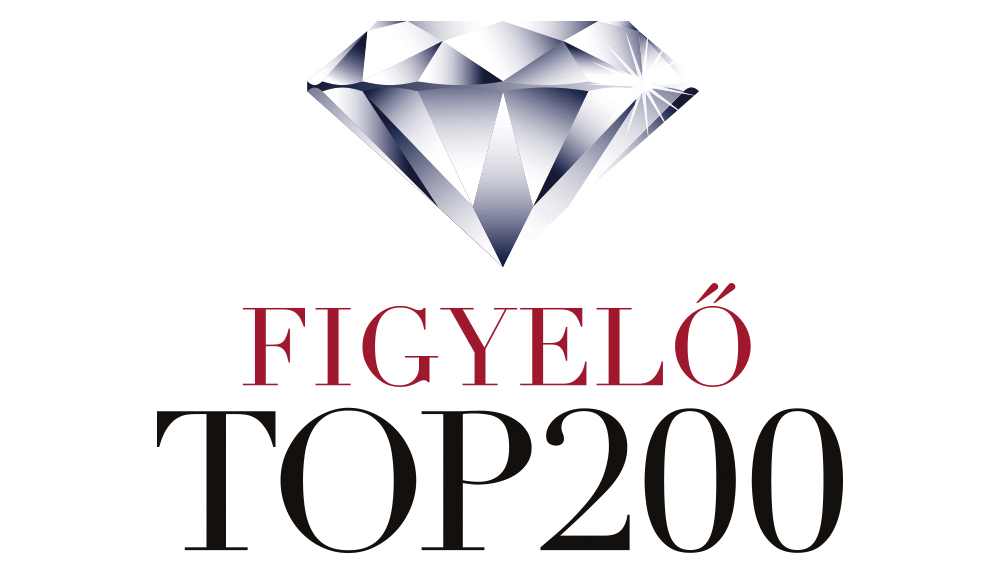 It's like the fairy tale in the Hungarian business textbook. They set up a greenfield company at the time of the regime change. The Hungarian company - UNIX Autó Kft. - is becoming a reliable partner of numerous large international companies.
They soon realize that the only a world-class development of IT systems can only make them competitive towards foreign competitors entering the Hungarian market. They were financially strong to emerge from the period of the international economic crisis, muscled out, streamlining their processes. Their corporate operations were robust enough to introduce their brand name in two neighboring countries as well, and become a significant market player in Romania and Slovakia as well.
They pursue a conservative financial policy, and their equity now reaches HUF 15 billion. They also show an example of staying at the headboard, their last 25 years are about refining and optimizing the same business model. I didn't even find any comments on the World Wide Web that criticized the company, there is no clearer evidence of customer satisfaction.
You could say the company is hiding, even though it just does its thing. Perhaps it would also be a bit of a matter of disseminating as widely as possible the values along which this sustainable success story was born.
PÉTER LAKATOS (CEO of Videoton and Vice President of the National Association of Employers and Industrialists)
Back to introduction